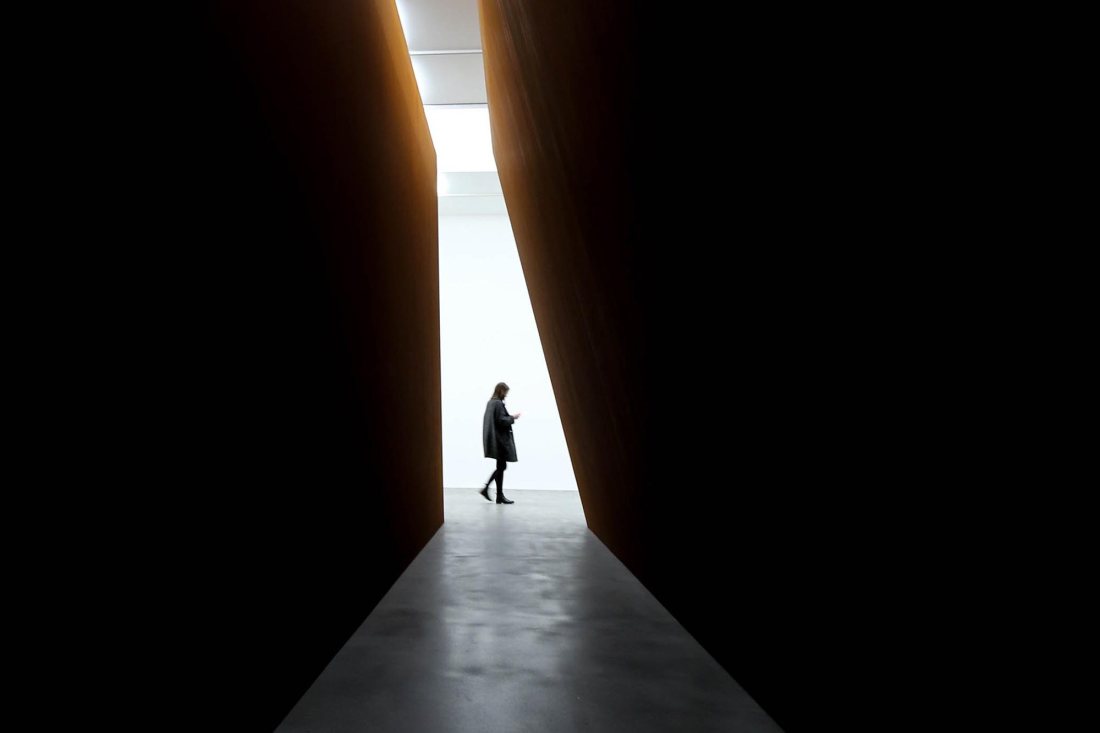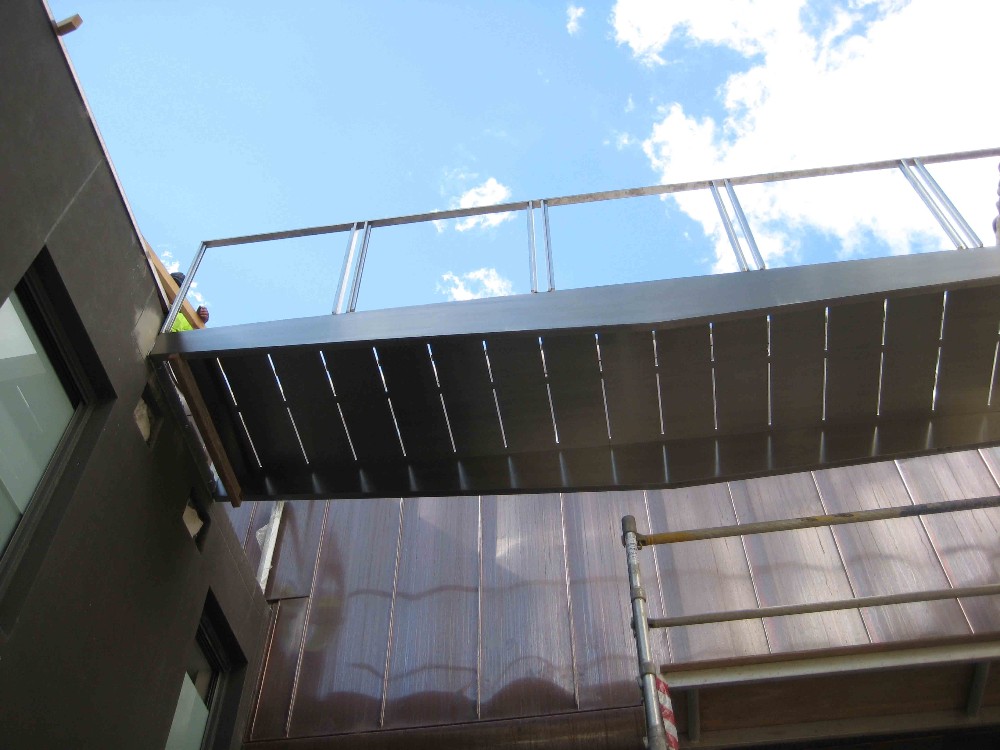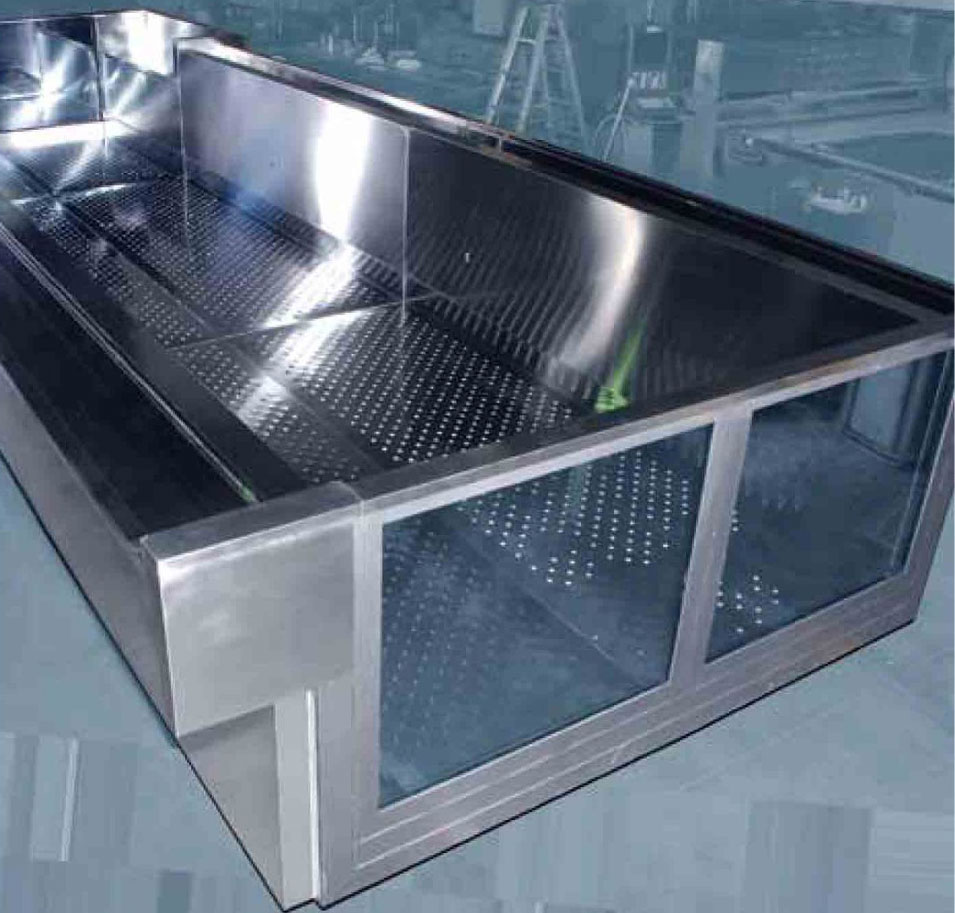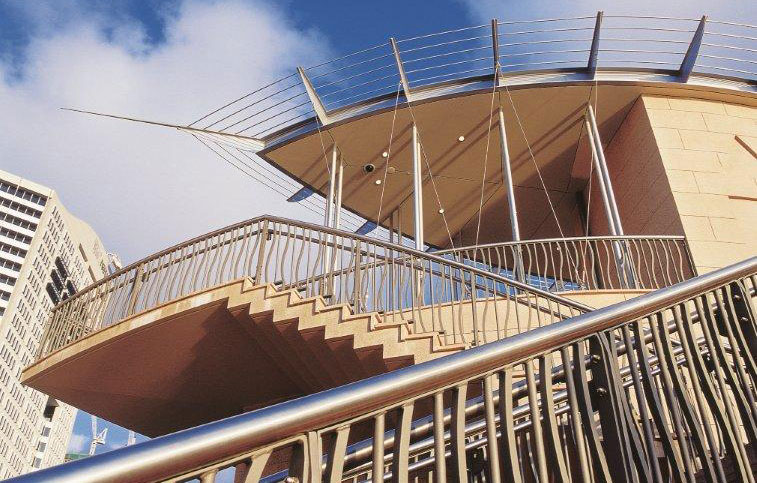 Welcome to Ox Metal Processing
Established in 1987 Ox Metal Processing has became known for its excellence in commercial and industrial metal processing. We are experts in hi-tech laser cutting, plasma cutting, water jet cutting, engraving, sheet metal work, metal punching, CNC bending/folding and metal rolling.
Located in the industrial heart of Western Sydney, our manufacturing facility covers over 11,000 square metres of high tech machinery. We have some of the largest metalwork machinery available in Australia such as large format CNC bending/folding machines, rolling machines, water jet and laser cutting machines.
At Ox Metal Processing, we can offer a designer range of products manufactured to your every dimension. No job is too big or too small.
What We Do
Ox Metal Processing offer metal processing and engineering services. We have worked on a variety of different jobs which include large projects like the Sydney 2000 Olympic Games Cauldron to smaller jobs like park benches for City of Sydney Council. Ox Metal Processing experts are on hand to help in the specification, design and supply of metal processing for any project.